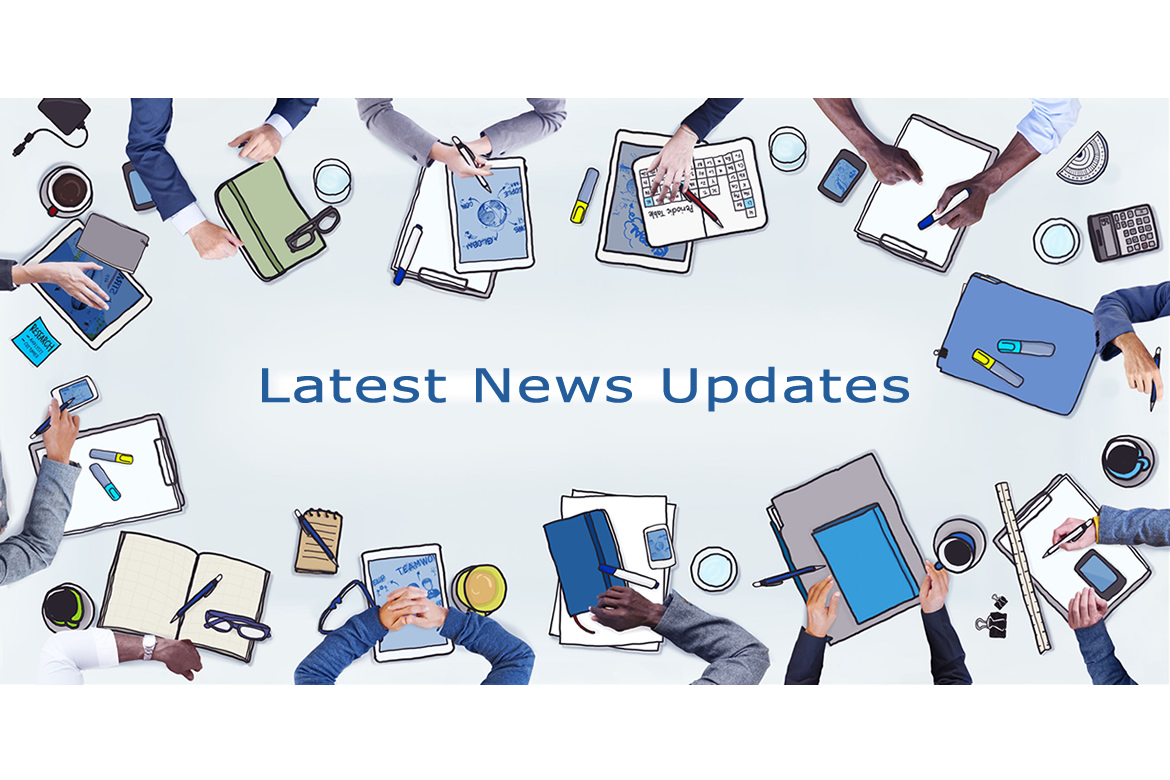 DOT Guidance on Compliance with DOT Drug and Alcohol Testing Regulations
This guidance document provides clarity to DOT-regulated employers, employees, and service agents on conducting DOT drug-and-alcohol testing given concerns about the Coronavirus Disease 2019 (COVID-19). We, as a Nation, are facing an unprecedented public health emergency that is straining medical resources and altering aspects of American life, including the workplace. The Nation's transportation industries, which are not immune to the impacts and disruptions resulting from the spread of COVID-19 in the United States, are playing a vital role in mitigating the effects of COVID-19.
LINK: DOT Guidance on Compliance with Drug and Alcohol Testing Regulations
Best solutions for our customer.
Since the inception of the Federal DOT Regulations addressing substance abuse testing requirements, MedTrac has created customized client-specific programs to implement, coordinate and administer drug testing programs that meet or exceed these requirements. We feel each organization has a different corporate culture. Therefore, MedTrac learns our client's culture during the onboarding process and consults with them to truly achieve a custom program specifically addressing their needs.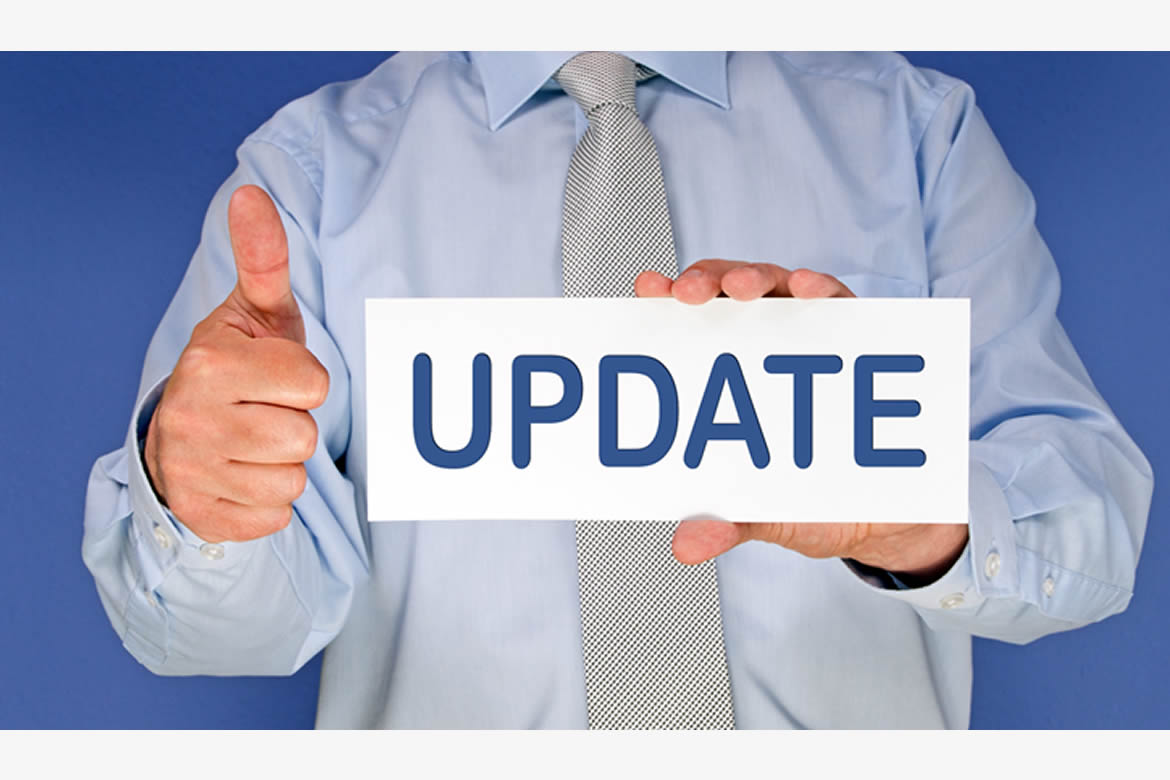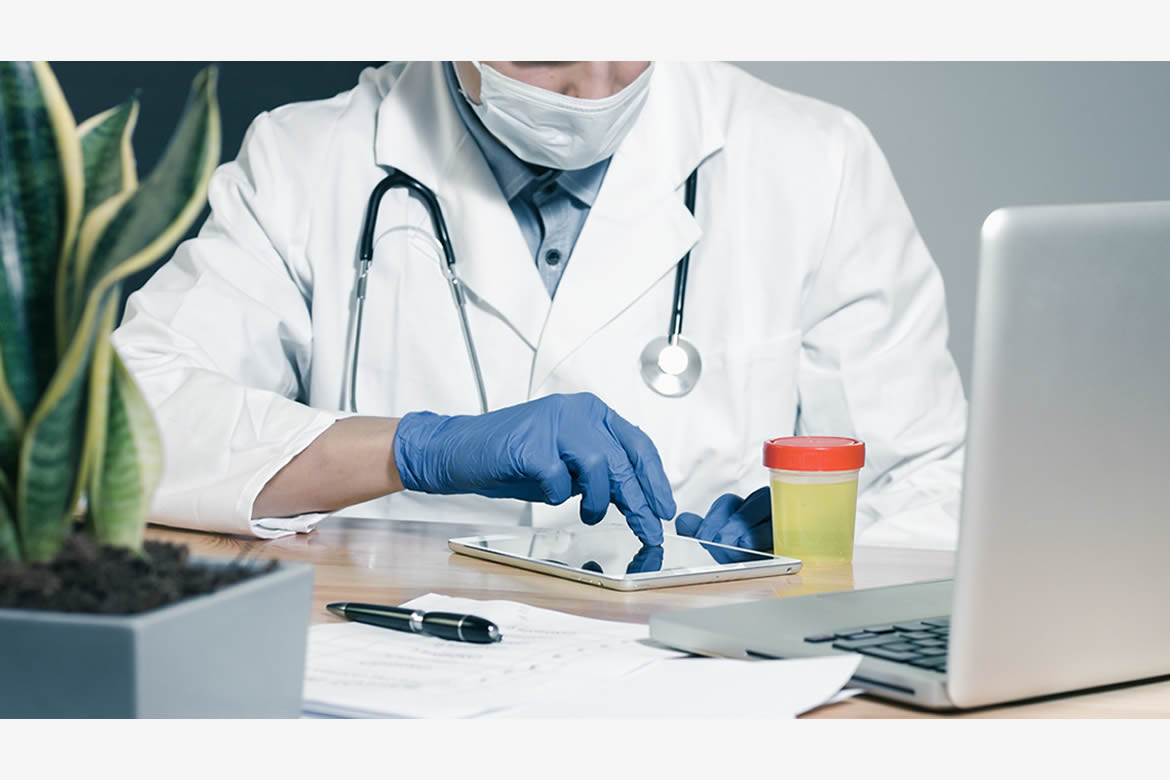 We constantly monitor Government websites for updates on regulations and best practices. These updates and changes are activly communicated to our clients. Our clients enjoy learning the newest best practices concerning drug testing compliance and we provide policy review and implementation of the new regulations for our clients.